Parker Spare Parts Kit
IN STOCK SPARE PARTS KITS
The Parker Freeze Dry Spare Parts Kits are selected and stocked using feedback from users and manufacturers to ensure you have the critical components you need to stay operating in the event of a failure. By purchasing and stocking a kit you are saving a minimum of 10% over individually sourcing parts. Pricing based on current market conditions, contact your Parker Freeze Dry representative today to receive a quote.
Every Parker Freeze dryer will require maintenance to keep it in good working order. We recommend keeping a variety of spare parts on hand in case your freeze dry machine requires a replacement part. Keeping these parts in stock and ready for use eliminates any process delays. Each Kit contains the most essential replacement parts and comes at a discounted price as a set.
Download your kit components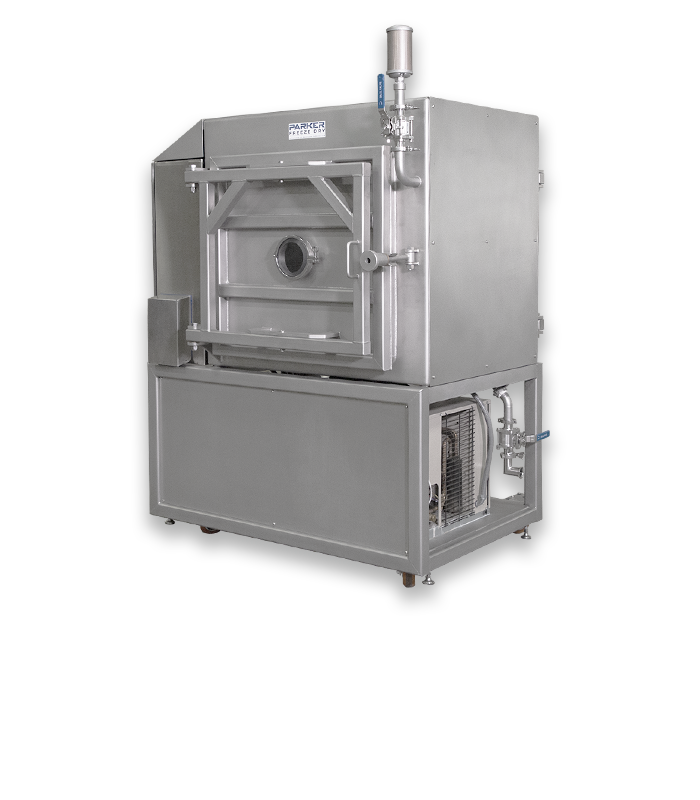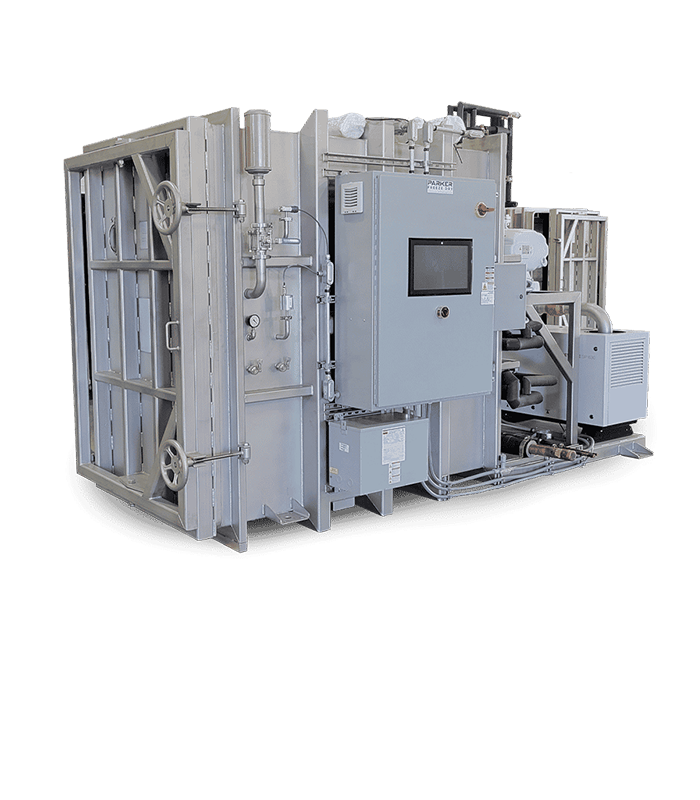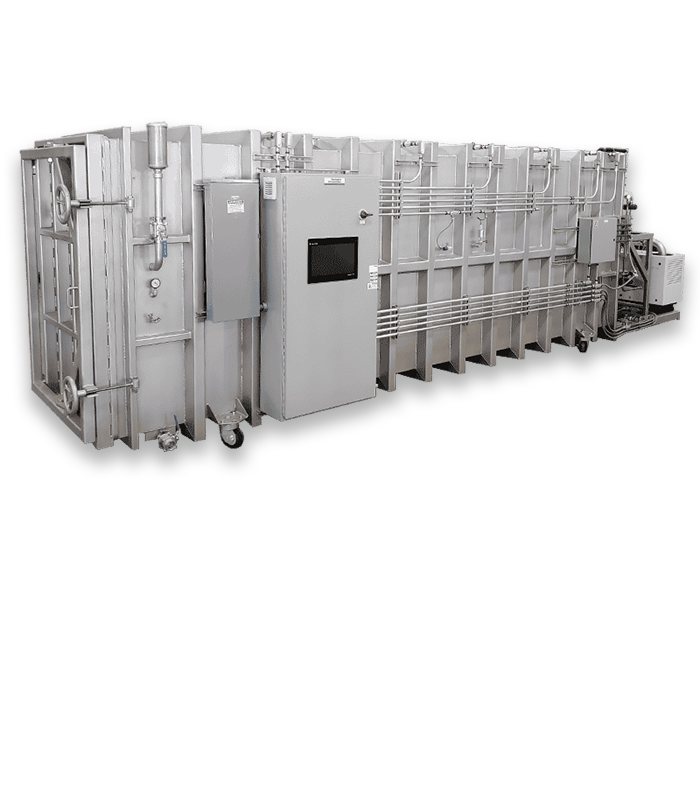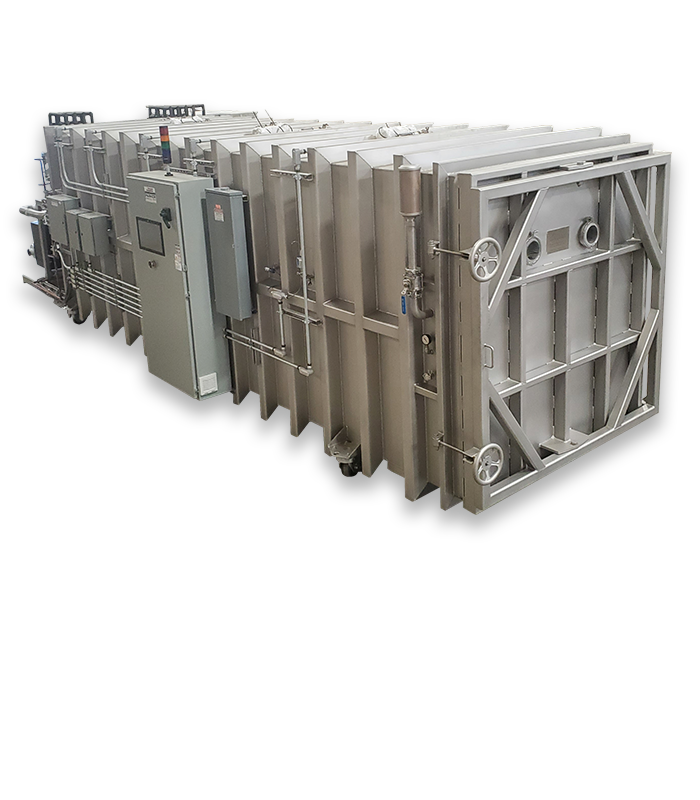 Customer Support
We have a dedicated team of freeze dry experts ready to help you succeed. When you request a consultation, you are guaranteed to find the best solution for your operation.
Parker University
Exclusive content is available for operators covering maintenance, cleaning, continuing education, parts and service. Subscribe and save with automated shipping of required maintenance items at recommended intervals.