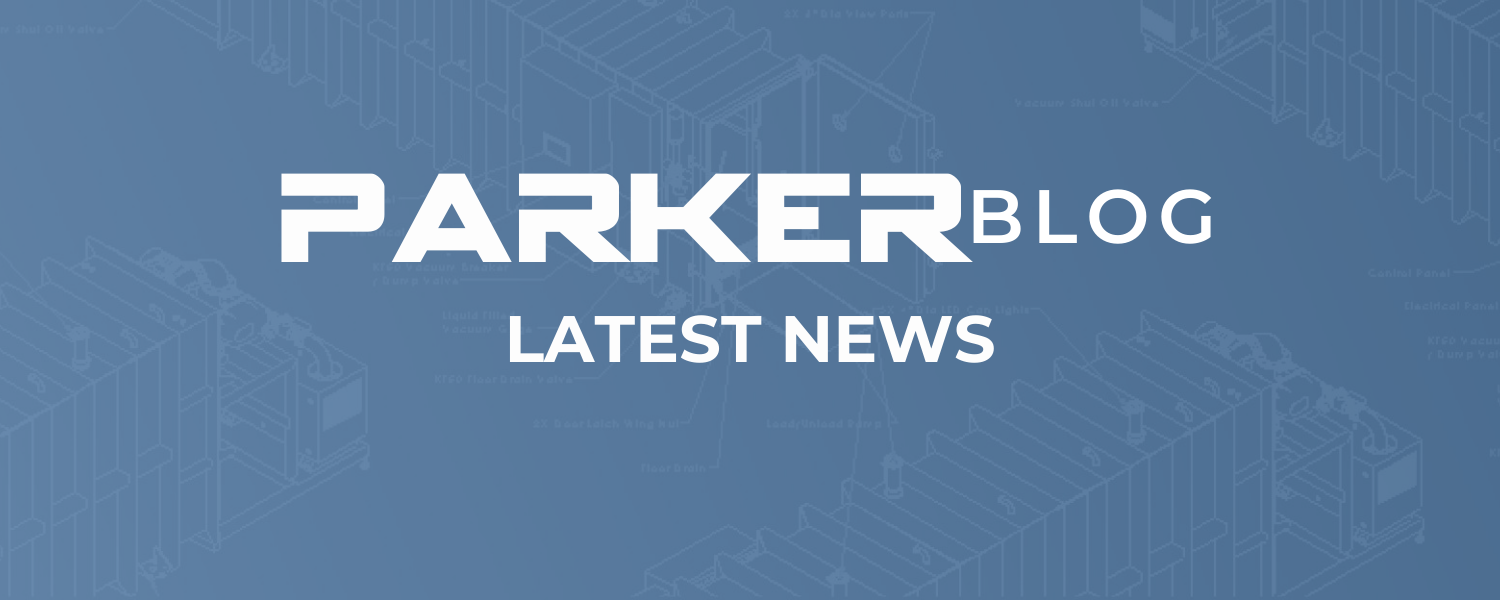 Stay up to date with the latest happenings and exciting developments within our company. We believe in keeping our valued customers informed about our recent announcements and company updates.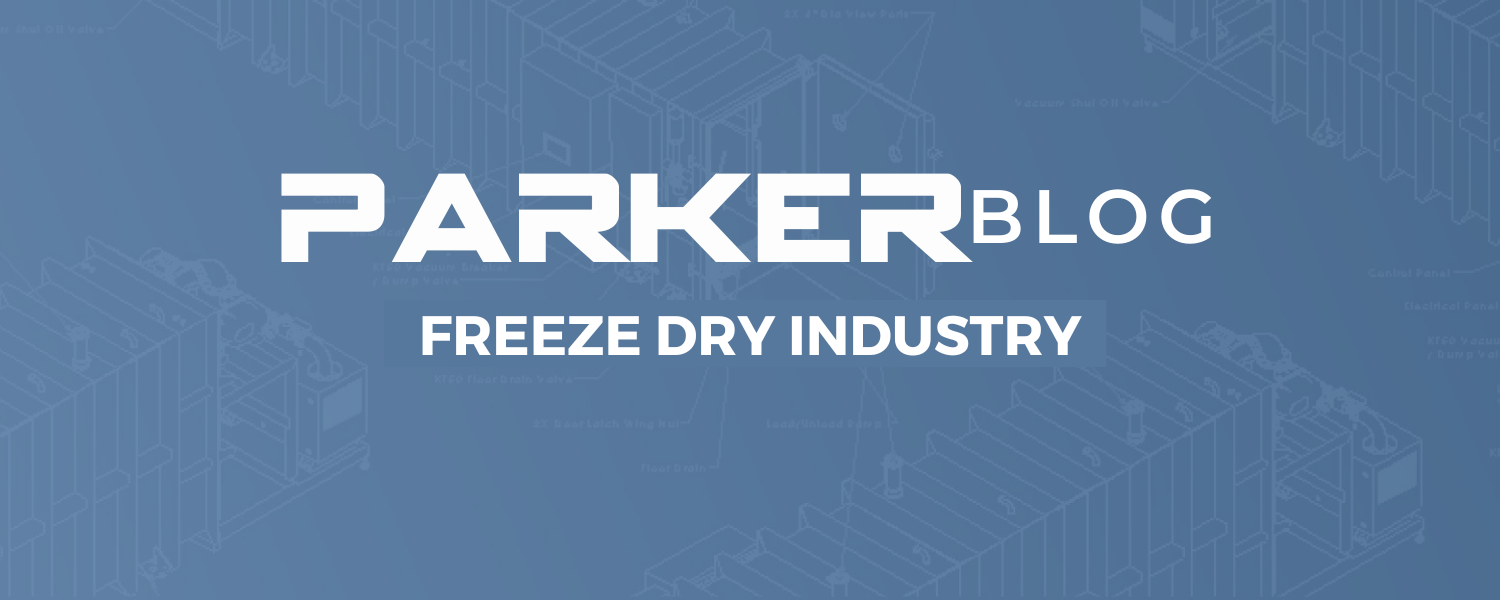 By keeping up with freeze dry news and industry updates, you can gain valuable insights into new techniques, equipment innovations, and emerging applications. This knowledge can help you make informed decisions for your business or research endeavors.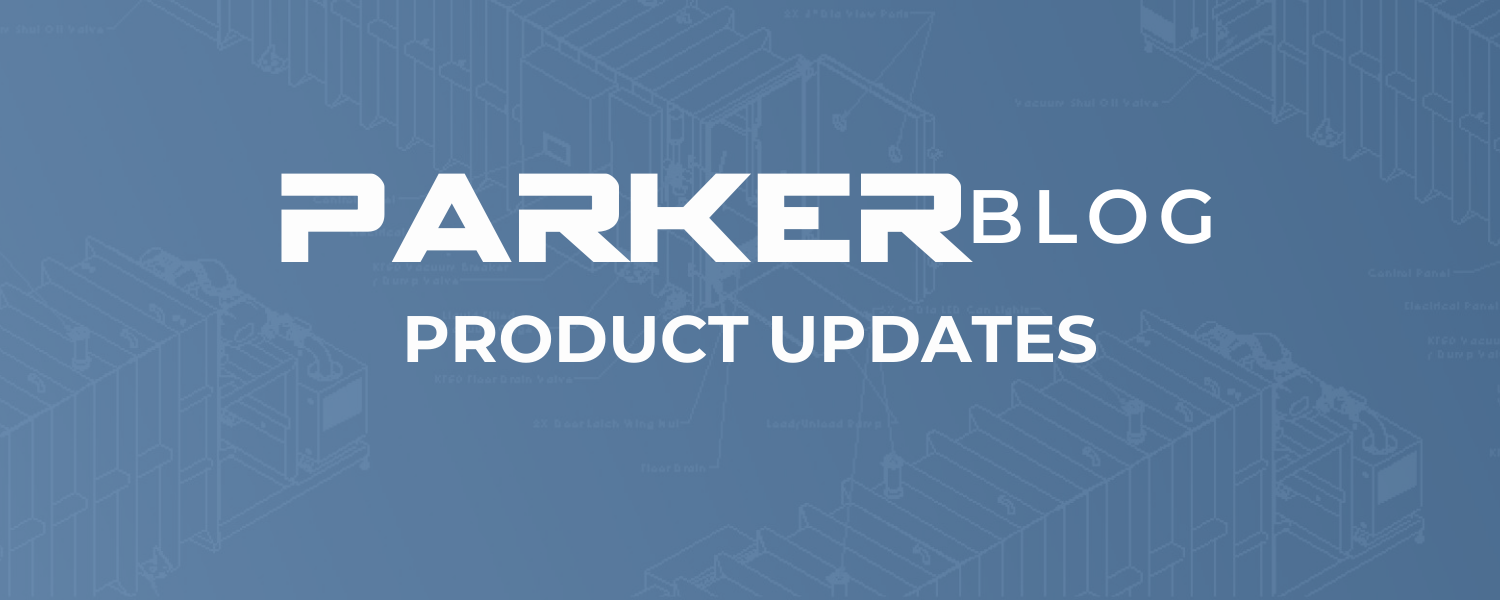 We believe in providing solutions that not only meet but exceed your expectations. Our commitment to innovation drives us to constantly push boundaries in the field of freeze drying. Find the latest information here.