In 1999, Bob Parker discovered a need in the marketplace for freeze dryers that could process a higher volume and remain efficient. The testing began shortly after a prototype was designed in 1999. Many lessons were being learned on recipe development and the intricacies of freeze drying throughout the process. In 2005, the team that would later become ProForm Fabrication became a valued member of Bob Parker's supply chain as he worked toward the founding of Parker Freeze Dry as a company in 2006.
Over the next decade, the teams would work together refining the manufacturing process on the chambers and pre-delivery assembly. Bob Parker presented the ProForm Fabrication team the opportunity to acquire the assets of Parker Freeze Dry in early 2020. The transition occurred and from that moment on, the combined team of previous Parker employees and current ProForm Fabrication employees continue to work to maintain themselves as a leader in the commercial freeze dry industry. With unsurpassed industry knowledge and experience, the team continues to evaluate trends and opportunities for never-ending innovation, and improvement on an already proven concept.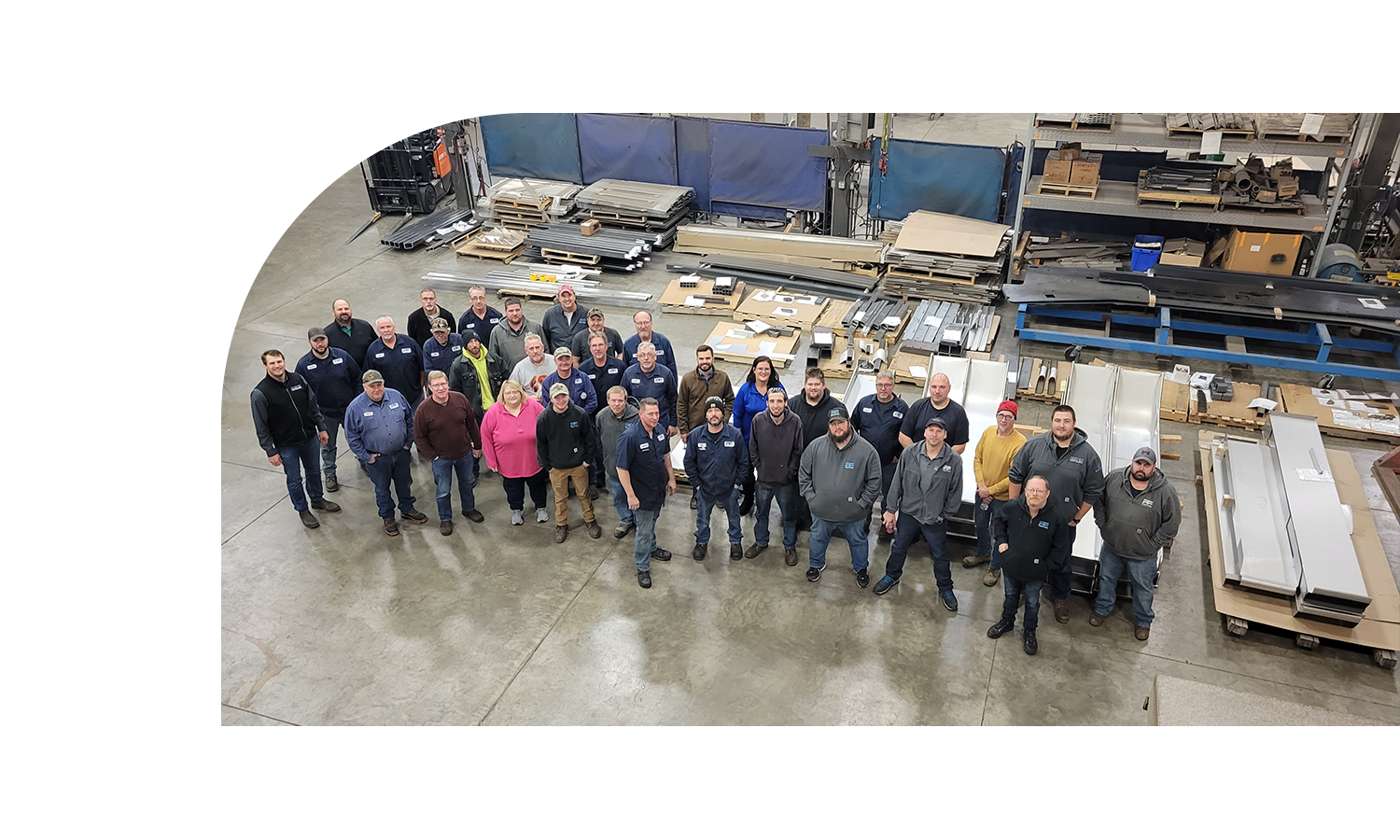 Our Team
Our Parker Freeze Dry systems are assembled in our Winsted, MN and Beresford, SD facilities by a skilled team of fabricators, designers, equipment operators, and team members. Each unit is built to order and tested thoroughly prior to delivery. Our US based team will provide industry leading guidance every step of the way.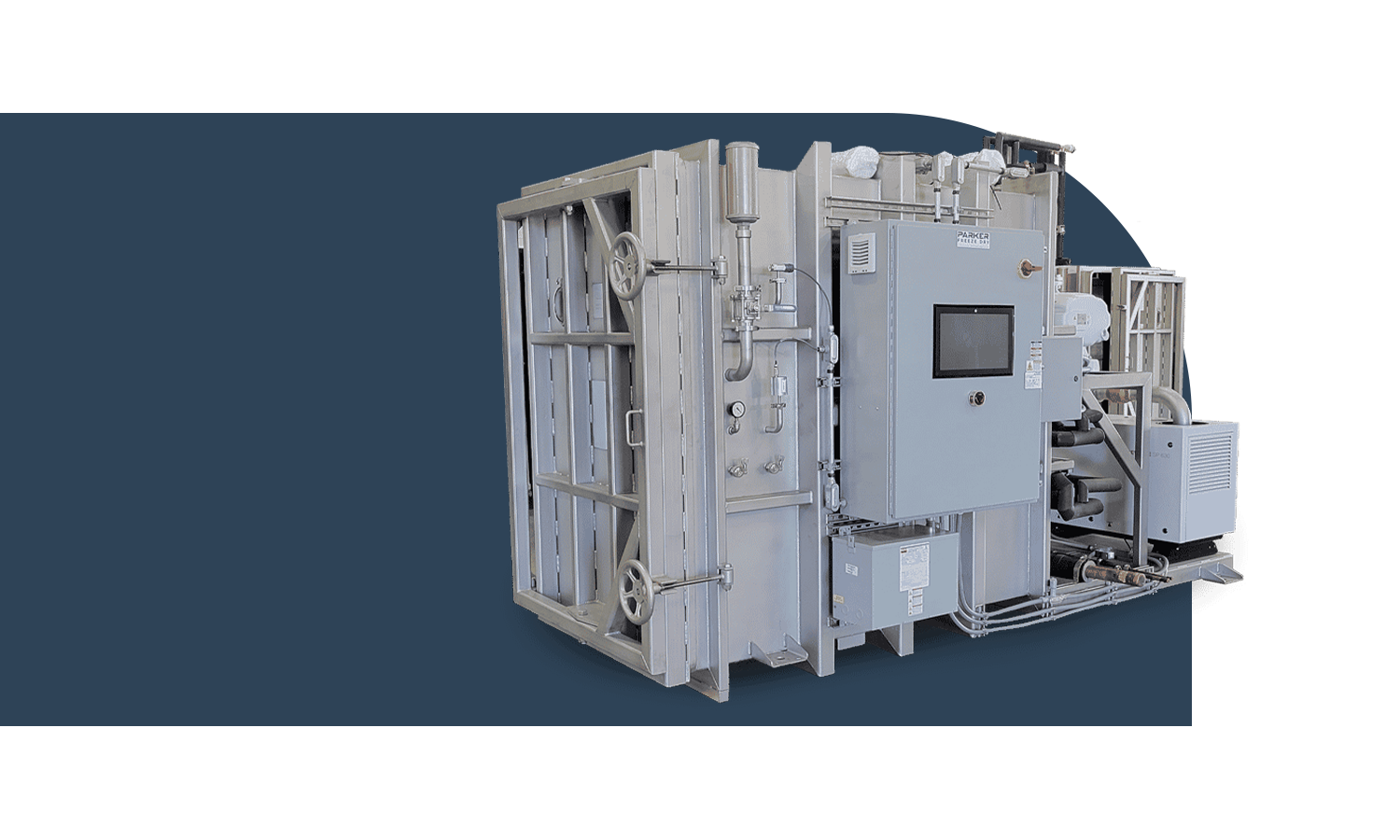 Our Freeze Drying Products
Our commercial freeze dryers range in completing batch sizes from 95 lbs to 4000 lbs, all with advanced vacuum systems, industry-leading controls and vapor condenser plates. Take your commercial operation to the next level by finding the perfect sized custom built unit for your specific needs.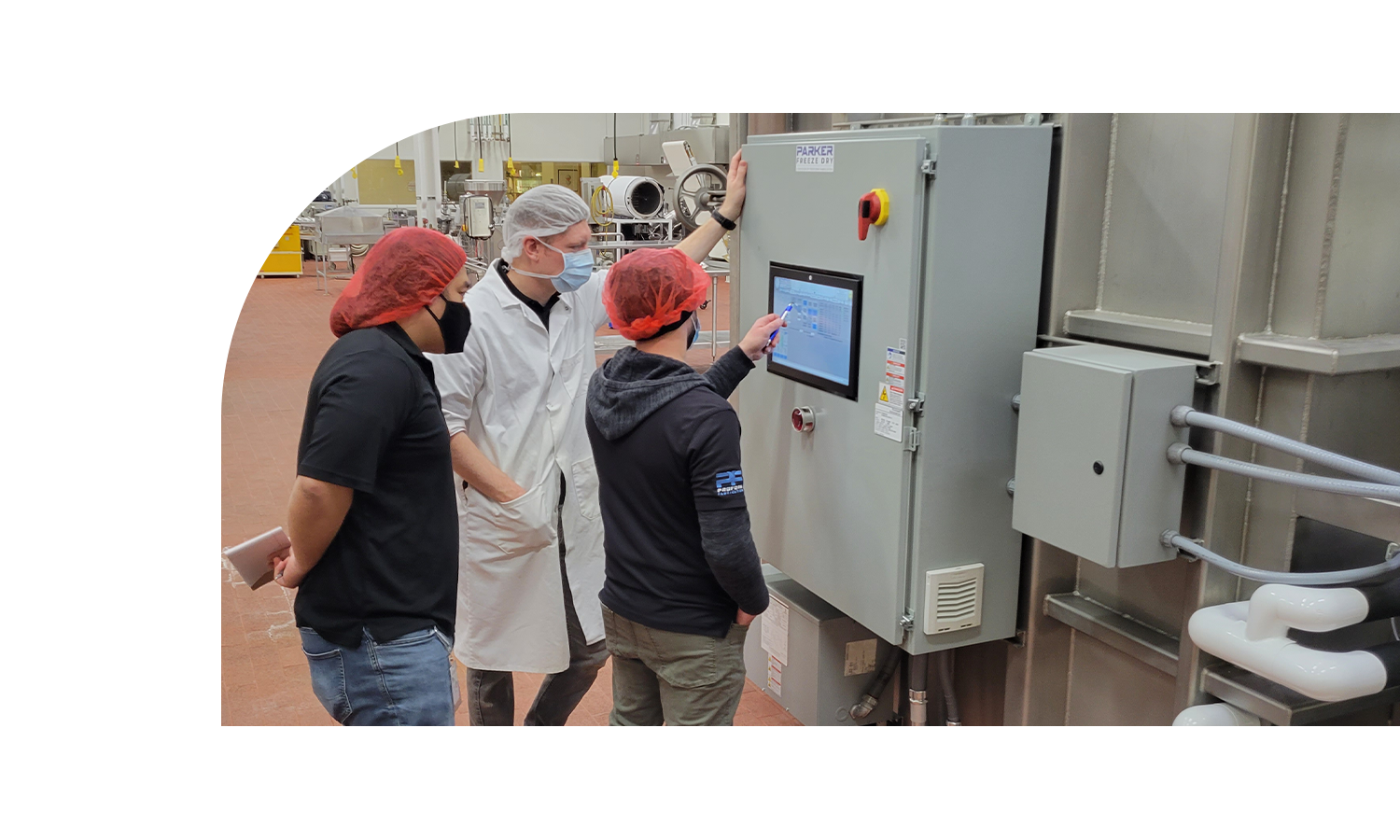 Our Support
No matter your industry, we have a dedicated team of freeze dry experts ready to help you succeed. As an operator you'll gain access to Parker University, our expansive knowledge base, and a team of qualified professionals to assist you with the operation, optimization and maintenance of your Parker Freeze Dry commercial freeze drying unit.